From one the world's top teams in the music business comes an alternative tool designed for hip hop and rap music collaboration and marketing specifically designed to help you grow and blow up using social media and automated marketing systems. And of course, we write and create dope hooks for and with rap artists.
They know that to make great music, you need great collaborations — a combination of top-notch gear, comfortable work and lounge areas, a relaxing setting, and knowledgeable, capable staff who can work with artists of any level. RapHooks is a new hiphop songwriting community tailored to the producers and artists actively involved in the recording process of creating hit songs that last. Membership has it's privileges.
Benefits & Features
The exclusive RapHooks membership provides access to unique opportunities.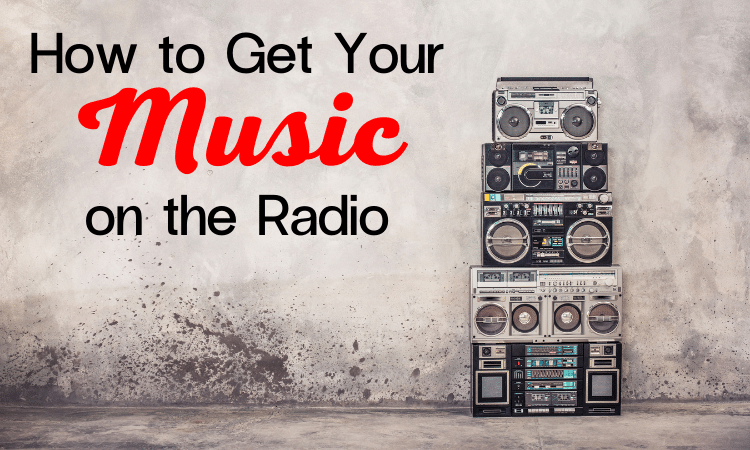 Get On Radio

– We Deliver!

Our years of music industry experience allows us to create a pathway to radio success that typically isn't easily discoverable or obtained. Let RapHooks Radio Team fill in the gaps and get your music directly on the desk of Top 100 Radio Charting Stations Program Directors.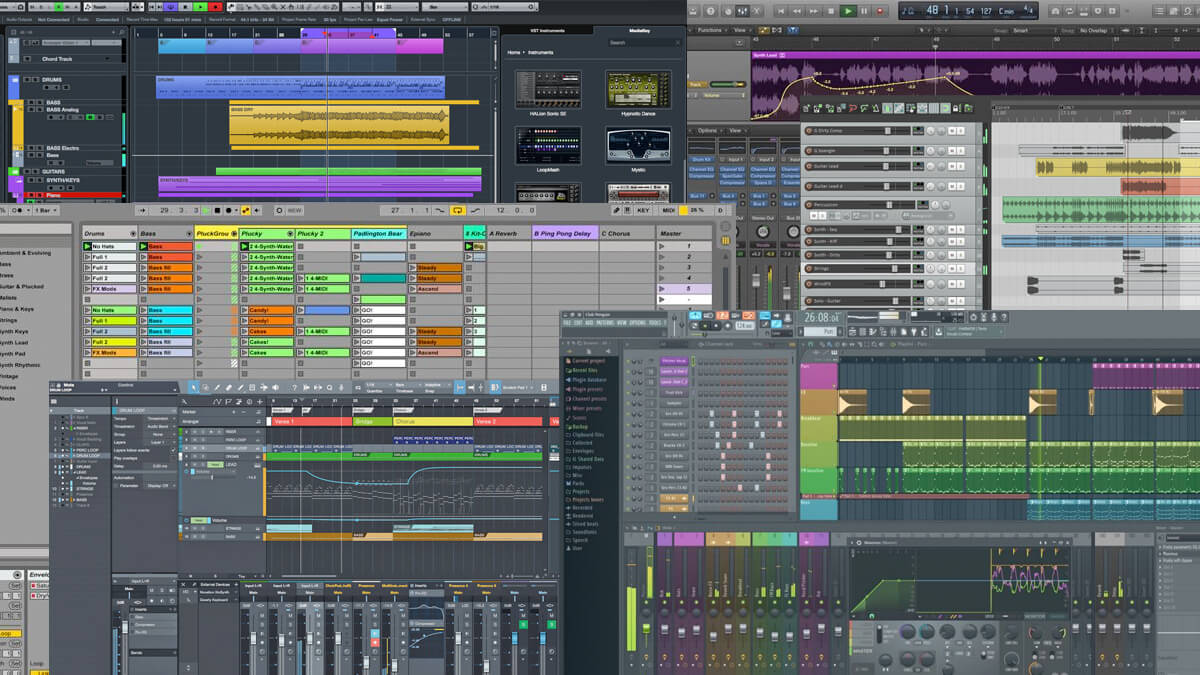 Virtual Studio

– Recording Sessions

Which DAW is your favorite music weapon of choice? No matter what your software is, we want to work with you and we can even help connect the dots. Join us and get invites to RapHooks Virtual Studio Sessions.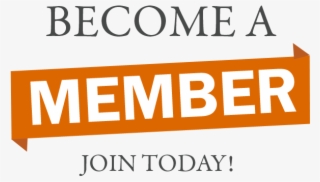 Become A RapHooks

Exclusive Member

As we say in our camp, membership has it's privileges. We are openly extending our outreach to the many rap and hip hop artists that are looking for music success from sound to radio. Allow us to use our 20 plus years of experience to your career advantage by leveraging our relationship resources and services here at RapHooks.
Our Projects
We are very proud of our client base and the lasting relationships
we have forged over many years.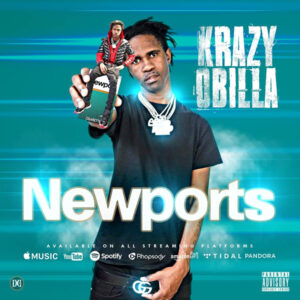 Newports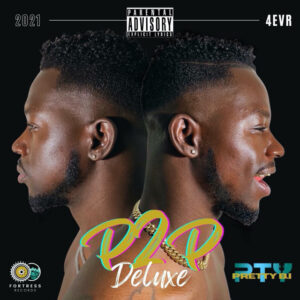 P2P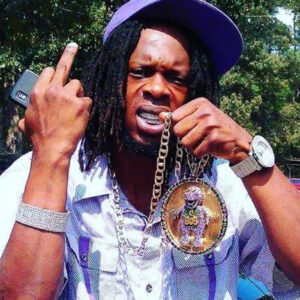 Back In My Bag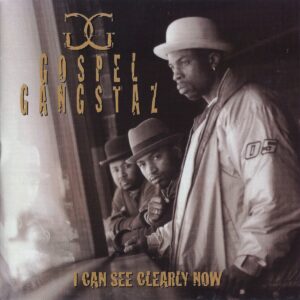 I Can See Clearly Now
Our Client List
Jay Z
Young Gunz
Usher
Dr. Dre
Kendrick Lamar
Missy Elliott
Spike Lee
Gospel Gangstaz
Snoop Dogg
Krazy Obilla
Jadakiss
Kevin Gates
Camron
50 Cent
Kanye West
Musiq Soulchild
Pretty B.I.
Oboy Da Plugg
DJ Kay Slay
Mimi Greene
Trivo La Fyre
Fame Oliver
KAYY
SMB (Juice & Koon)
FN Herb
Pretty B.I.
Everything Big Entertainment
Roc Williams
Bandup MOD
Greedy Goblin
OffTop
CA$H
FLEXXX
Truth Be Told
Young Truth
Bugsy H
Grove Baby Shanti
Jamil Honesty
Johnny Vega
Shawty Black
Krate Kings
Helicopter Moss
Bobby Baggumz
Don Omar
I.T Official
Pheel
Roc & Yella
Get RapHooks Music Marketing Strategies
Reach fans and followers from around the world who enjoy Rap and Hip Hop Music. Getting numbers online can be a lot of work so don't take on the task alone, let us help you grow your fans and followers.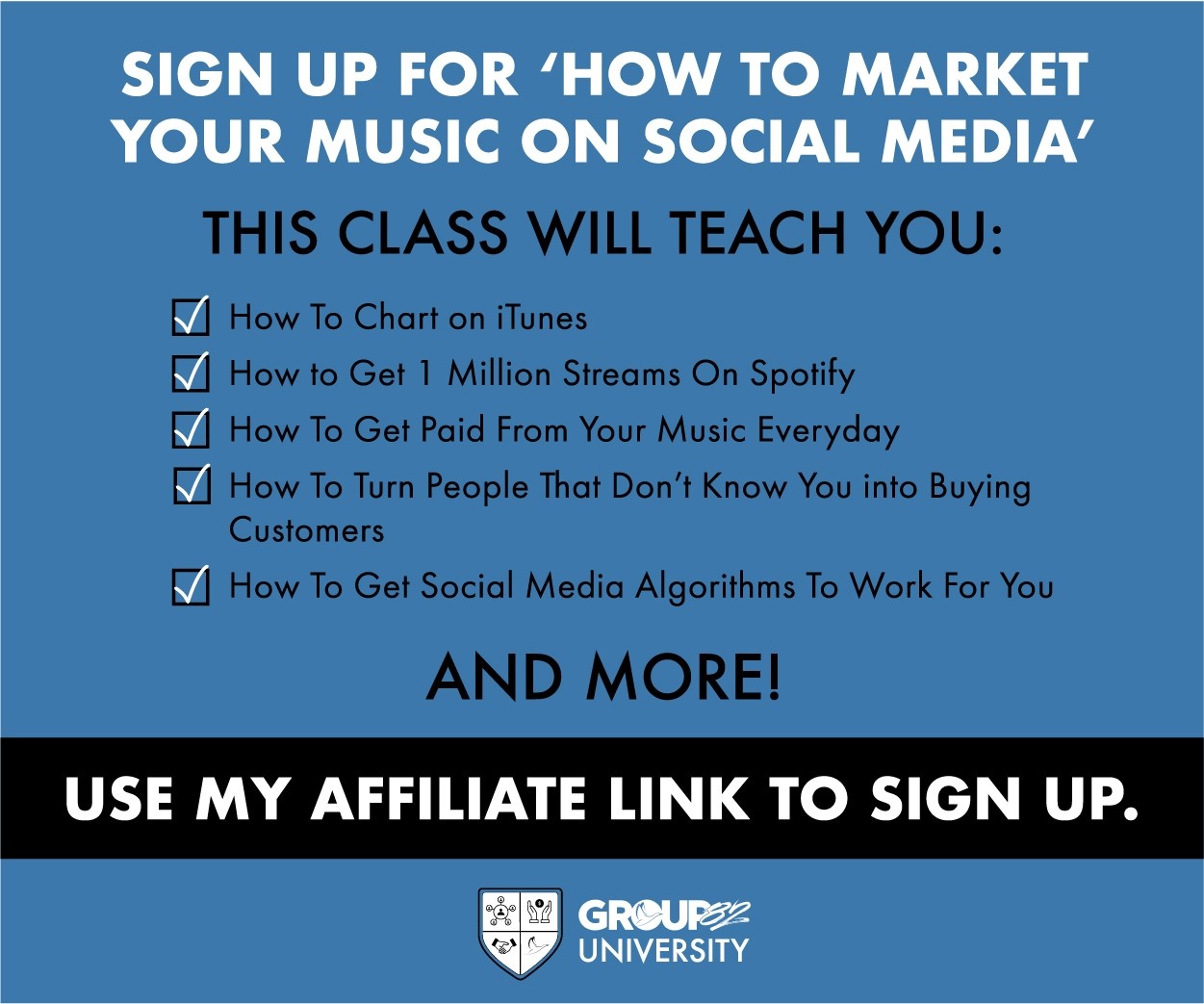 04.07.2022
Learn important strategies that will help you create a customer base with your music.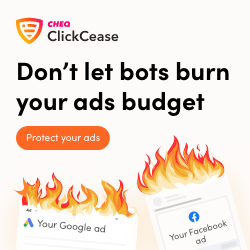 05.26.2022
Advertise in places where fans go without robots killing your music promotion budget…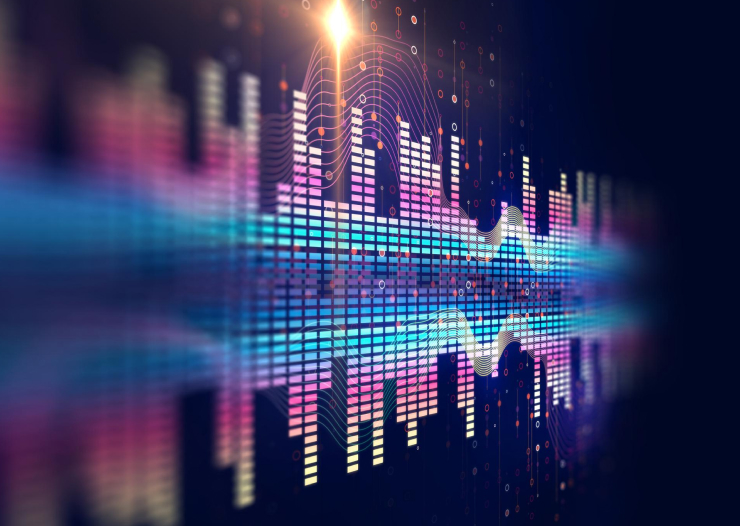 05.26.2022
Find out how to grow your audience in a way that explodes your streams & sales powerfully… I wanted to drop you a note to let yall know! Get your hooks done with RapHooks…I did and trust me, it made all  the difference in my song development.
My first initial session to record a demo for my publisher was meant to be a one-off. I was so impressed with the standard and level of service that I went back to record songs
The products I have produced with their help have been accounted outstanding, both in terms of music quality and professionalism. I recommend RapHooks for completion on hiphop songs for sure.
Join RapHooks
Accept our personal invitation to join our growing network of rap artists and hip hop soul collaborators. Grow your songs and your career with our team. Gain access to the RapHooks terrestrial radio delivery system.
Join RapHooks Free
free $0 / Month
Join RapHooks Indie
for only $9 / Month
Join RapHooks Pro
for only $19 / Month